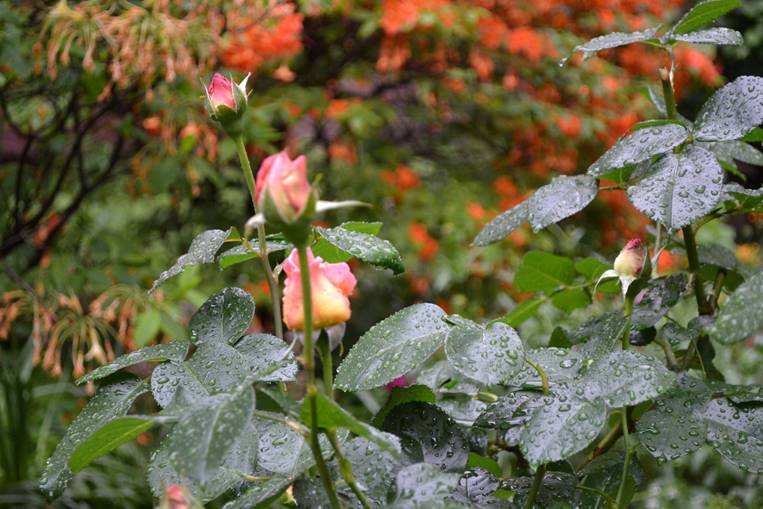 There are very few rituals that I have ever honestly found meaning in. I'm admitting that now.
I never even understood the reason for funerals, until my own dear Mother passed away over 24 years ago. Then instantly I understood, since every person that day who hugged me, gave me the energy to continue. It was also then that I realized why we come together and celebrate the union of a couple getting married as well. I respected all the ceremonies I had attended, just experienced a much deeper understanding once I had the personal experience from the funeral of family and friends coming together.
After my Mother passed away I thought to myself, I'm going to try to never love anyone again so deeply so as to avoid this depth of pain I was experiencing from her loss.
And then time passed.
Buddy, a little kitten, came into my life 3 years after my Mother's death. I broke my rule, and fell in love.
Buddy and I were together for almost 15 years, before he passed away last month. My brother-in-law sent me a dozen white roses in honor of Buddy. An interesting choice, since I never let flowers into my home because I was also afraid of one of my two cats injuring themselves somehow.
So for the first time, I didn't hide the roses. I placed them in a vase and fortunately my 5 year old cat ignored them. However, every day I enjoyed them until they too died. And that is when I decided to pause.
I took the vase into the kitchen and stood next to the trash can. I took the first white rose and before tossing it away, decided to very closely admire it's beauty, it softness, and wonderful scent…and then spontaneously I decided thank Buddy for what he had brought into my life. Rose after rose I paused, and then thanked him; for coming to sleep next to me when I had lived alone, for the smell of his fur, for always coming to the front door to welcome me home no matter how sick he felt, for never running away from me, for the softness of his fur, and for letting me hold him when I needed at times to hold on…
After the 6th rose was placed in the trash and I paused, something happened.
It was as if Buddy now wanted to thank me. I had not expected this, but paused and continued.
Buddy began with rose number 7; thanking me for caring for him when he was sick, for rescuing him from the shelter, for going through so many different types of food when I couldn't find one he liked anymore, for letting him sleep on me, for keeping him safe, and for my smell and gentle touch.
I had never had a pet before Buddy, and have not cried this much since the loss of my own Mother. Sometimes after a loss it is normal to "contract" and to never want to love again. And with Buddy I learned that love is indeed worth the pain of losing someone. He taught me to "expand."
Weeks passed before I could walk into a pet store again. When I did, I walked directly to the area with cats that needed to be adopted. I looked into their eyes as they sat in small metal cages hoping to be set free, and realized that on this planet, there will always be others who need our love. Always.
I could have easily picked up the bunch of roses and quickly tossed them in the trash that day. Like I said, I have never practiced any rituals before.
Though I am so grateful, that on that day, I was so present with my intention of wanting to honor my Buddy, that I paused and noticed…and remembered. And fortunately I had taken the time to have created all those memories, I now treasure, when spending time with him.
I invite you, right now, to Pause and Notice.
Buddy enjoying the warmth of the sun.