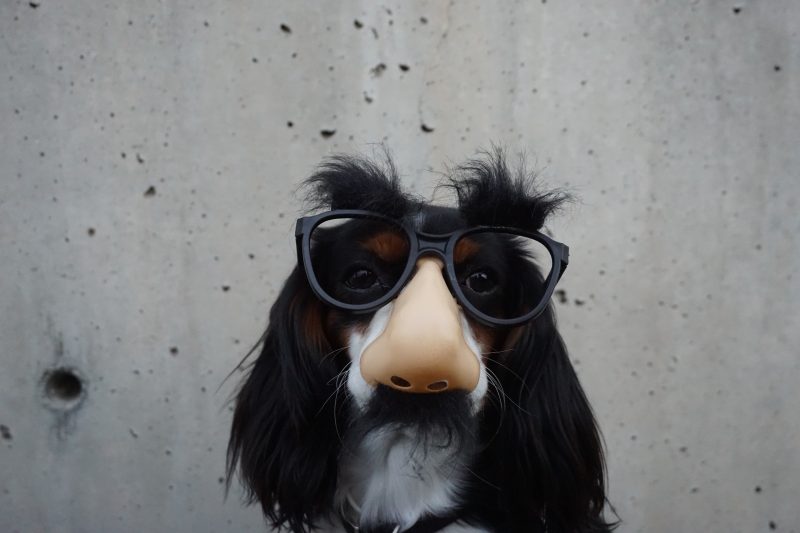 When I was 12 years old, my teacher ushered our 7th grade class into the school auditorium for a Fall Concert Choir program. I will never forget sitting there on that hard, wooden chair listening to a choir for the very first time and thinking to myself, "I have to be up there!"
A few weeks later, I signed up for the open auditions to join the choir for their Spring Concert. I had never auditioned for anything in my life and had no idea how to prepare.
On the day of the audition, the choir director, Mrs. Rosen, brought us up one by one to stand next to her at the piano. She played the scales and we had to sing them back to her. When I was finished, I remember she looked up at me standing nervously next to her piano and said, "Where the hell have you been hiding?" I was honored to be invited to join the choir and never missed one rehearsal in two and a half years.
This event happened decades ago, yet it remains one of the most cherished memories of my childhood because a teacher validated something that I felt in my heart–that I could sing! And I was willing to put my "big toe in the water" and try something I had never done before.
This has only happened one other time in my entire life.
Three years ago, I was invited to speak at GlaxoSmithKline for their Women's Leadership Initiative. After I finished my presentation, a woman came down the stairs of the large auditorium that we were in, walked right up and looked me in the eye and said, "Where the hell have you been hiding?"
As a professional speaker, we love when people come up to us after we speak and tell us that something we have said has impacted them.
It's why we do what we do.
I love to teach; it is my passion. I've been teaching people how to decrease their stress and increase their ability to be more productive for 20 years now. My challenge is business development. If you can't sell, you will never have your own business.
One dear friend told me, "I see potential clients as friends I have yet to meet." Another shared, "If you have something of value right now to help people with their stress and you're not providing it, then you are doing a disservice by not using your talent." #GuiltWorks
Yes, I can easily walk onto a stage with hundreds of people or speak before a camera, but connecting with potential clients still is a bit daunting for me. Just as many fear public speaking, I understand those emotions from a different perspective.
The only way I've found to deal with my nerves is to first notice the story I'm telling myself. Am I chastising myself for not getting a past call right, or worrying about how a future interaction may or may not go?
Then, I realize that this is a new and fresh moment that has never happened before. I place my own "big toe in the water" and take that first step forward.
If you need a short summer activity that is fun for your team, where you'll be able to make a new memory involving laughter, fun and learning, I welcome the opportunity to speak with you.
And if you have a little voice inside encouraging you to go for something that maybe you have always known that you're good at–whether it's playing a round of golf, submitting your photograph for an upcoming public exhibit, or writing that great novel– why not give it a try?
Someone may come up to you and say, "Where the hell have you been hiding?!"
Photo Credit: Braydon Anderson–Unsplash