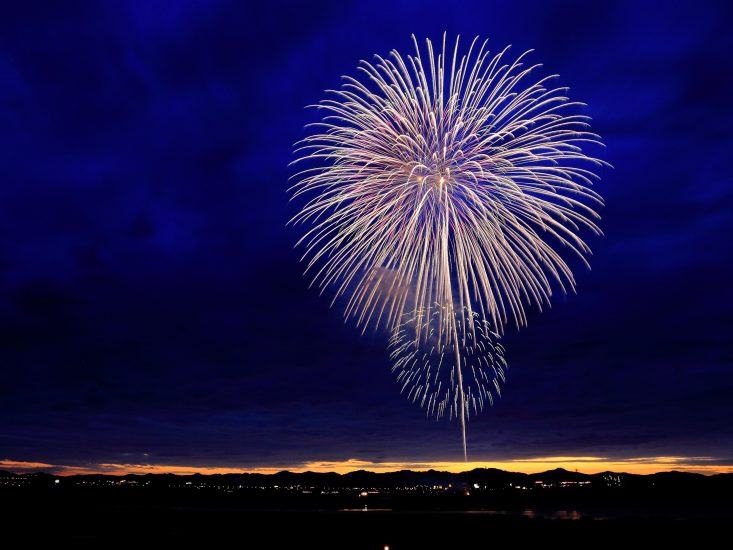 Many years ago, I approached an internationally known scientist and writer (and the teacher that introduced me to the practice of Mindfulness) after a conference session for some advice. I was hoping he would share a colleague's name that could use my professional experience and passion to help me move into a new career. The teacher, Jon Kabat-Zinn, listened intently as I quickly tried to boil down decades of life and professional experience into five minutes.
Then he simply replied, "Why not just put your big toe in the water?" He smiled and continued, "Just take one little step…try just one little thing." I smiled in return, thanked him, and walked away confused and wishing he would have just given me the "lead" I was hoping for. Looking back at that moment, I realize he gave me so much more. He gave me an honest answer about how to create the life I wanted to live.
I contemplated the meaning of Jon's words for months. Just put my big toe in the water?? Slowly – V…E…R…Y… S…L…O…W…L…Y – I started doing just that. I began to make choices, conscious choices, and to pay attention to what would truly make me happy.
The Pieces Start Coming Together
I was working as a training manager at Johnson & Johnson (J&J) and asked my manager if I could teach people a bit about Mindfulness over lunch. Thankfully, she agreed, but suggested I keep it rather quiet. The first week, we had two people in the conference room; the following week, there weren't enough chairs to accommodate the crowd!
Mindfulness was never part of my job description at J&J. It was always something I did "on the side," since I was very fortunate to have managers who supported my passion, as long as it didn't affect my job responsibilities.
Do You Have a Dream?
I am living proof. If you have a dream, or are confused or frustrated with where your life has brought you to at this moment, why not consider just putting your big toe in the water? As Jon told me so many years ago, "If you want to make a dream come true, you do not have to move or quit your job, you just have to put your big toe in the water and try just one little thing."
I led that weekly 25-minute sitting practice during lunch at J&J for over nine years. Before leaving in 2017 to focus entirely on teaching Mindfulness, I had taught over 5,000 of my colleagues during more than 70 Mindfulness programs. I was honored to be asked to present at J&J's Rising Leader Program and I was invited to speak at the global leadership forum for Janssen, one of J&J's largest subsidiaries.
On February 25, 2011, my company, Big Toe in the Water, became an LLC. A decade has now passed.
So now you know why I named my company (much to the confusion of my lawyer!) Big Toe in the Water. It is my homage to Jon Kabat-Zinn, the person that taught me how to pay attention so as to not miss even one moment of my life.
Above Photo credit: kazuend on Unsplash