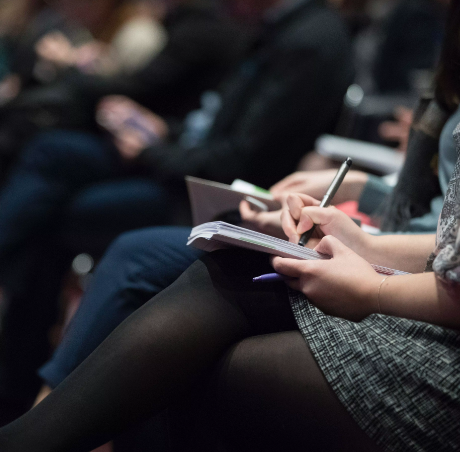 I decided it was time to make my move. I had waited patiently — a full three days after hearing Jon Kabat-Zinn, the pioneer of Mindfulness-Based Stress Reduction, make a firm request: that people seated at the back of the room move to the front.
"I will move people around," he warned, peering into the crowd of 70 workshop attendees. "I've done that before." 
I turned to the person sitting next to me at the back of the room and said, "This is not going to go well."
PHOTO CREDIT: The-Climate-Reality-Project on Unsplash
Read full article on Thrive Global.
(Thrive Global is "…a well-being and productivity platform with the mission of changing the way we work and live by ending the collective delusion that burnout is the price we must pay for success.")